Well Drilling
We do open hole well drilling and gravel hole drilling.
Deepen existing wells, abandon wells, and service wells.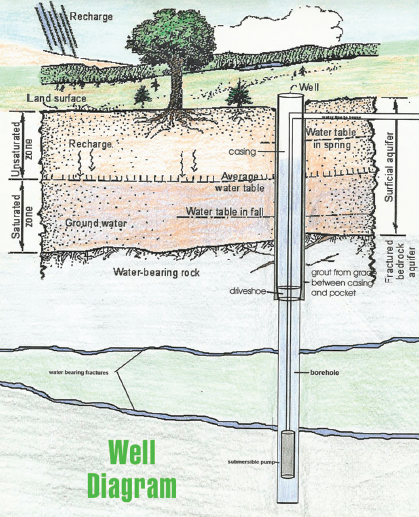 FREE On-site Estimates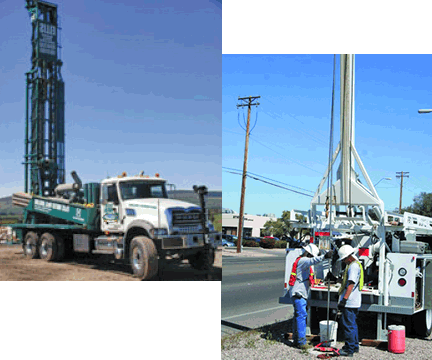 Ask about our Dry well Discounts.


Pumps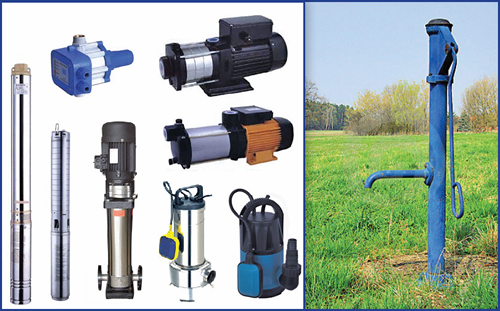 Installation of New Pumps • Pull, Repair and Replace Pumps • Trenching



Featuring
Simple Pump Hand Water Pumps


Water Analysis / Flow Tests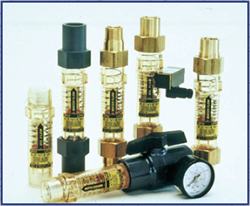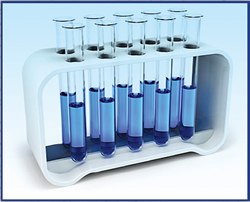 Water quality testing. Monitor and measure water flow of wells.